Accredited Humanist Celebrant
Vow to be Original
Welcome! My name is Lucie O'Sullivan, and I am humanist wedding and funeral celebrant based in Dublin, Ireland & Pennsylvania, USA. I love to perform wedding ceremonies that reflect your uniqueness and tell your love story.
Many modern couples are no longer affiliated with any particular religion or church but still want to have a memorable and personalised ceremony.
Would you like a formal element to your wedding ceremony but don't want a lavish church wedding?
Would you like a fully legal humanist wedding but want something more personalised than the registry office can provide?
Would you like an experienced Wedding Celebrant with a Masters degree in Theology that can craft and deliver a ceremony as unique as you are?
If the answer is YES to any of these questions, and you are looking for a A Ceremony As Unique As Your Love then I can help you.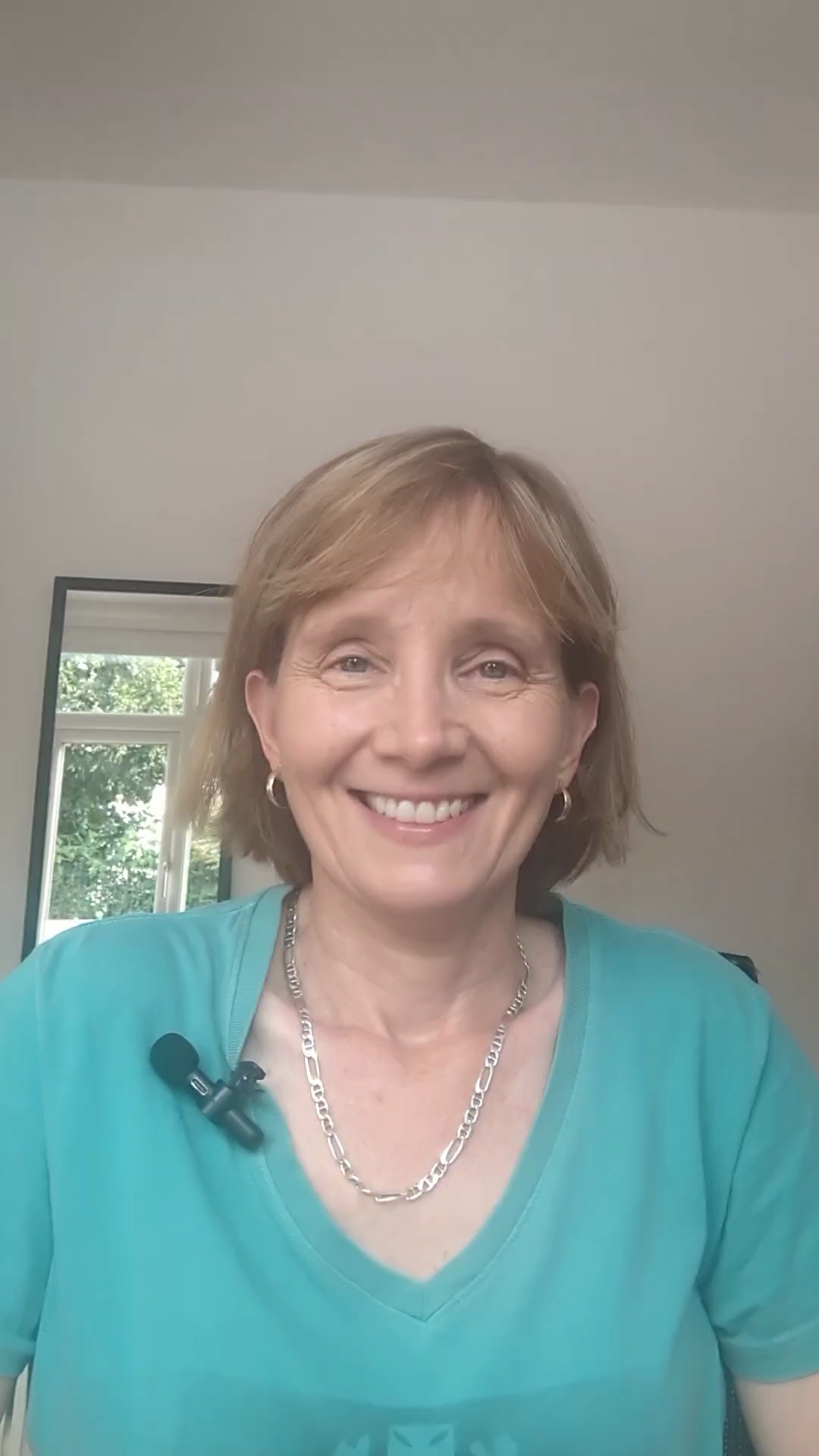 5 TOP TIPS for an Amazing Wedding Ceremony!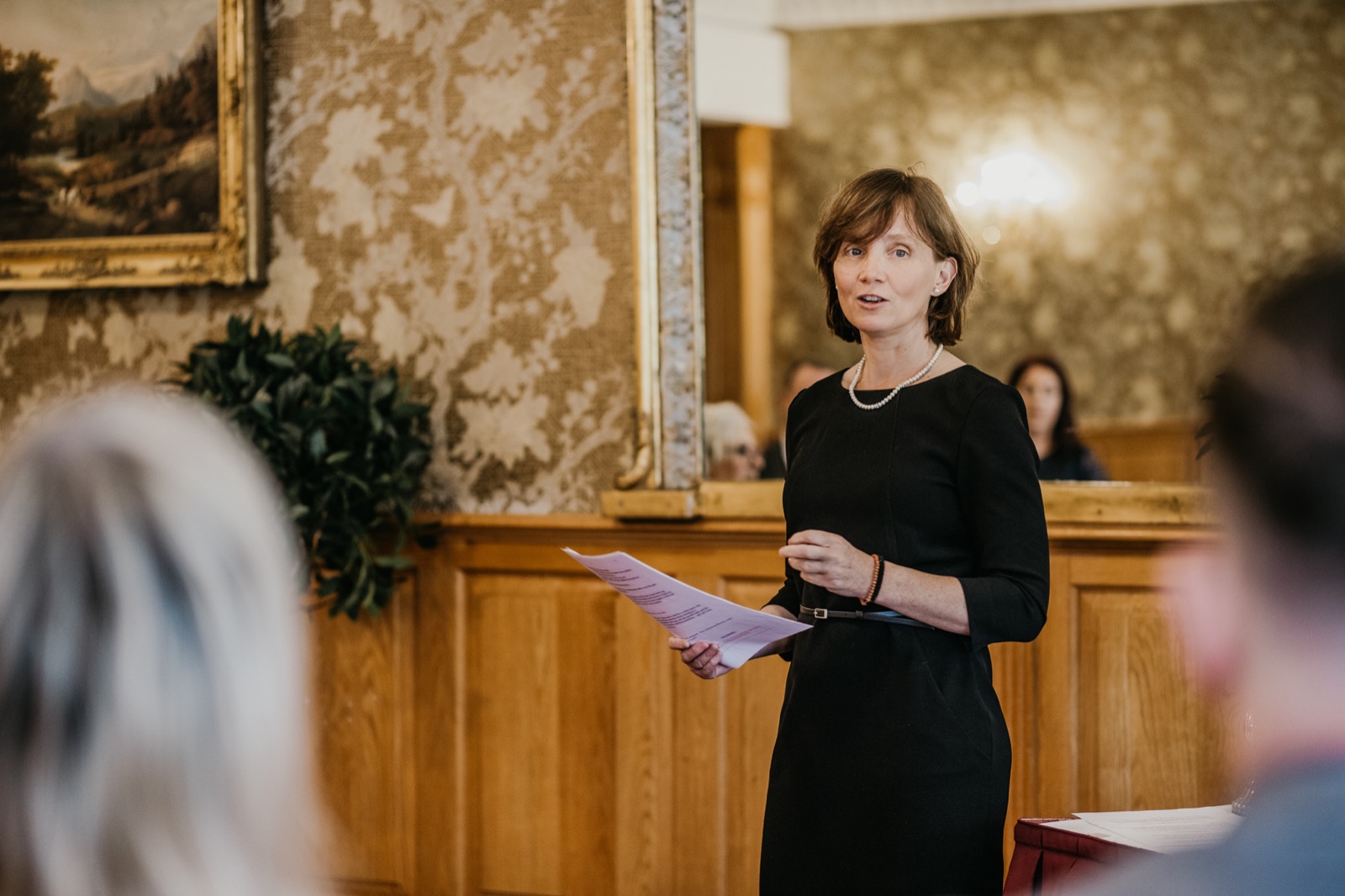 I've had the privilege of working as an HAI Celebrant since 2015. I can honestly say it is the best job ever.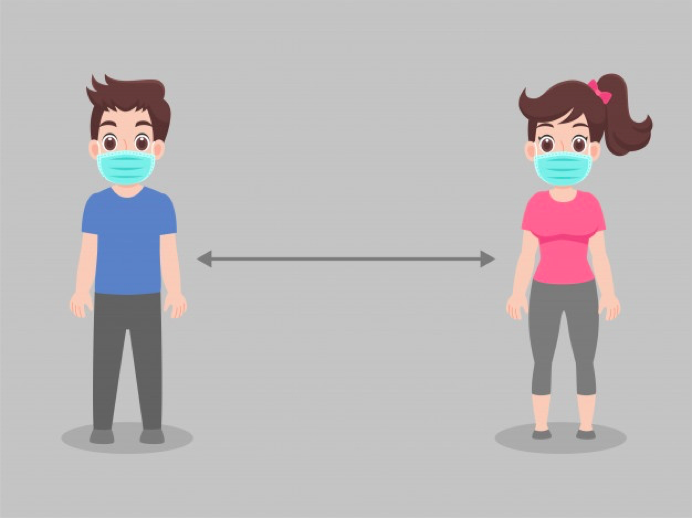 Zoom Weddings! In these days of lock down everything from meetings, speed-dating, dinner parties and even weddings are going digital.