The Process
I absolutely love writing and performing personalized, heartfelt and meaningful ceremonies. My approach is very client-centered so I meet with all couples either in person or via Skype (if you are overseas) so we can discuss your ceremony needs.
I will then work to tailor a ceremony that really encompasses who you are – using only vows, readings and rituals that you are comfortable with. Every word of your ceremony script will have your final approval before the big day.
I believe a well crafted and professionally delivered wedding ceremony is the centerpiece of any larger marriage celebration. On your big day I will officiate with warmth and reverence as well as conducting the legal aspects of your wedding. I go to great lenghts to ensure that all ceremonial details run smoothly while creating a welcoming environment for your guests. It is YOUR day so you should have the ceremony that is a perfect fit for you.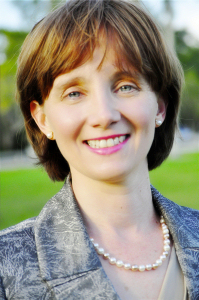 Steps
Please click on my Contact me button and fill out the form with your relevant information (your name, email, Wedding date & venue).
If I'm available and you're happy to proceed with me we'll meet in person to discuss your ceremony in more detail. This meeting usually takes about one hour during which I will explain how everything works and get to know you as a couple.
Based on this meeting I will then write a first draft of your unique script.
When complete, I email you the 1st draft for your input.
I will then edit and amend the script until you are 100% happy with every word.
Finally, I'll send you a Final Draft with all requested amendments for your approval.
On the big day I will perform your ceremony with warmth, humor and reverence while making all guests feel welcome and included. I will introduce readers, stage manage rituals and ensure the ceremony runs smoothly.